Sometimes, I read books back-to-back that have a common theme without knowing it in advance. Does it happen to you as well? Most of the books I read come from the banQ in Montréal. I see a book I think I'd like and borrow it, or I put a reservation until it's available. This is how I sometimes end up with books like this.
This is my second book by this author, the first one was Georgia Peaches & Other Forbidden Fruits. She is queer herself, so I know that she writes about subjects she actually understands. It's important to me.

In The meaning of birds, Jessica is our main protagonist. She's in high school and has been dealing with anger issues for years. They are probably the result of unexpressed grief from her father's death. Then, enters Vivi. She is passionate about birds, about going to college and lifts Jessica up. Plus, she encourages her to take the doodles Jess' therapist encouraged her to do to an other level.
The book is created with alternating chapters: Now and Then. This is how we get to understand Jessica's story better. Because in the Now, she is spiralling out of control, lost in her newest grief. How to continue living when the love of your life just died, even though you're still a teenager?
This was very beautifully written and I felt for the characters in general, not only Jess. It's the kind of story that sticks with you, even when you're done reading the book.

About the author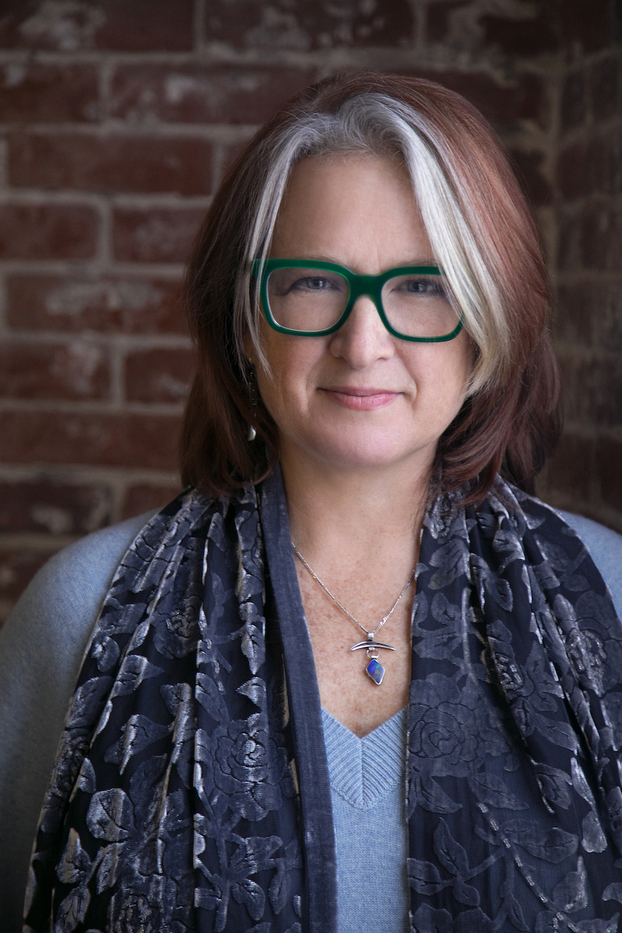 Jaye Robin Brown, or JRo to her friends, has been many things in her life– jeweller, mediator, high school art teacher–but is now living the full-time writer life. She lives with her wife, dogs, and horses in a sweet house in the NC woods where she hopes to live happily ever after.

The Meaning of Birds
Young Adult Fiction
HarperTeen
16 April 2019
368

"An evocative story of the thrills of first love and the anguish of first loss. This will break you and heal you."—Julie Murphy, #1 New York Times bestselling author of Dumplin' Not to be missed by fans of Nina LaCour and Becky Albertalli, this powerful novel—from the acclaimed author of Georgia Peaches and Other Forbidden Fruit—paints a poignant portrait of love in the past, grief in the now, and the healing power of art. Before: Jess has always struggled with the fire inside her. But when she meets Vivi, everything changes. As they fall for each other, Vivi helps Jess deal with her anger and pain and encourages her to embrace her artistic talent. And suddenly Jess's future is a blank canvas, filled with possibilities. After: When Vivi unexpectedly dies, Jess's perfect world is erased. As she spirals out of control, Jess pushes away everyone around her and throws out her plans for art school. Because art is Vivi and Vivi is gone forever. Right when Jess feels at her lowest, she makes a surprising friend who just might be able to show her a new way to channel her rage, passion, and creativity. But will Jess ever be able to forge a new path for herself without Vivi? A beautiful exploration of first love and first loss, this novel effortlessly weaves together past and present to tell a profound story about how you can become whole again when it seems like you've lost the most important part of yourself.