I have to admit that I have a thing for books tackling young adult LGBTQ+ characters.
I am not a Christian anymore, however reading about Faith is something I am still very interested in. Especially when coupled with matters like sexuality or more broadly, someone's identity.
In Georgia peaches & other forbidden fruit, Jaye Robin Brown asks us: is it okay to put aside the core of who you are to fit in a new environment? To please your family wishes.
The main character, Joanna has been openly gay for years now. Her best friend is very exuberant and queer as well. It has never been an issue with her father, who is a Pastor. She's both gay and a Christian teenage girl and lives with it perfectly…. until her father remarries and they move from Atlanta to a very traditional Christian town in Georgia.
Some parts of the storyline felt wonky to me, but it was not to the point of making me want to walk away from it and overall, I really enjoyed reading about Jo's journey.
About the author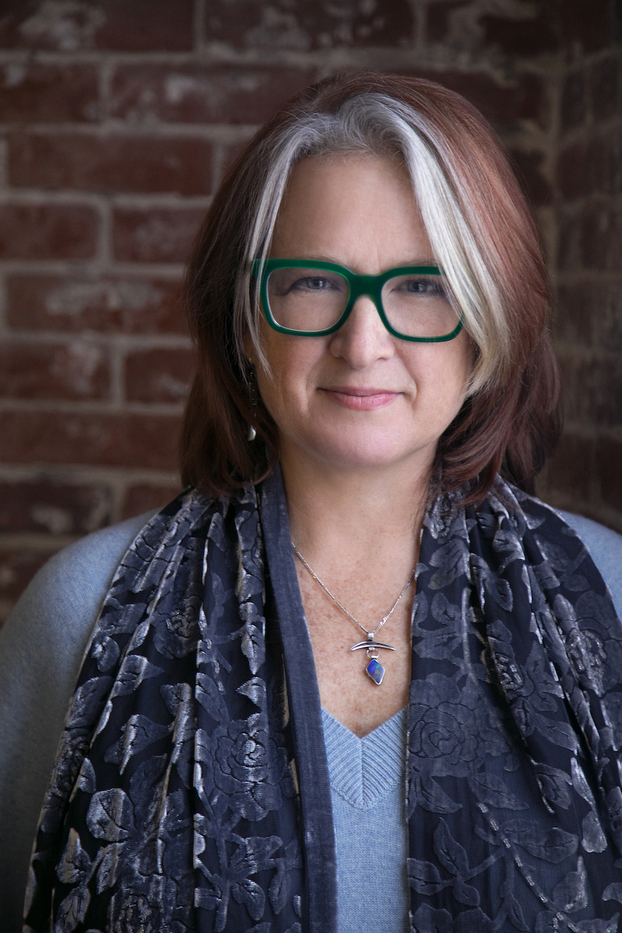 Jaye Robin Brown, or JRo to her friends, has been many things in her life– jeweller, mediator, high school art teacher–but is now living the full-time writer life. She lives with her wife, dogs, and horses in a sweet house in the NC woods where she hopes to live happily ever after.

Amazon.com | https://amzn.to/2VqRQ9G
Chapters Indigo |Georgia peaches and other forbidden fruits
Georgia Peaches and Other Forbidden Fruit
Young Adult Fiction
HarperTeen
30 August 2016
432

Joanna Gordon has been out and proud for years, but when her popular radio evangelist father remarries and decides to move all three of them from Atlanta to the more conservative Rome, Georgia, he asks Jo to do the impossible: to lie low for the rest of her senior year. And Jo reluctantly agrees.
Although it is (mostly) much easier for Jo to fit in as a straight girl, things get complicated when she meets Mary Carlson, the oh-so-tempting sister of her new friend at school. But Jo couldn't possibly think of breaking her promise to her dad. Even if she's starting to fall for the girl. Even if there's a chance Mary Carlson might be interested in her, too. Right?