I have a confession to make: I try to only read book series once all the titles have been released. I HATE having to wait for a sequel and LOVE reading them back-to-back so I stay inside the story until its end.
Luckily, as a person living in Québec, I have access to our wonderful banQ and can borrow a ton of books for free (!).. I borrowed all the Colleen Hoover's books I could find, that were available; I borrowed Point Of Retreat, not knowing it was the middle book of a trilogy. So I had to wait another week to go grab Slammed. It happens quite frequently in my bibliophile life 😉

Slammed is about Layken, an 18yo young adult who moves with her Mom and younger brother after the sudden death of her Dad. She is not pleased to be uprooted while she is still grieving. Luckily, she is closed with her Mom and her sibling. Layken is pretty independent and knows she needs to grow up in order to help her Mom in this difficult new situation.
On moving day, she meets her neighbor: the handsome Will, and his younger brother. Will is a few years older, and there's an undeniable connection happening between them. He brings her into his universe: slam poetry.
However, there would not be a story if it was that easy, right?
We follow them as they navigate their relationship.

I also loved the secondary characters: Eddie, Layken's instant new best friend; her boyfriend Gavin. The two younger brothers are hilarious, as well. And suffice to say that as a Mom myself, I was really touched by Julia.
This book made me mad, sad, it made me laugh out loud and I could not put it down. It was infuriating at times but that's the point: it made me feel. And sometimes, that's all that you need from a book…
The other books in this trilogy:
Point of retreat
The second book takes place after the end of Slammed. A lot of changes happened between the two books but we meet again the characters we got attached to in Slammed. Something about Will's past will resurface… will Lake & Will fight for a future together?
This Girl
Happens right after Point of Retreat. Now that Layken & Will are happy, Lake wants to know as much as possible about Will. This book is told in his point of view and has two timelines: the one happening in Slammed (but this first book is from Layken's POV)
About the author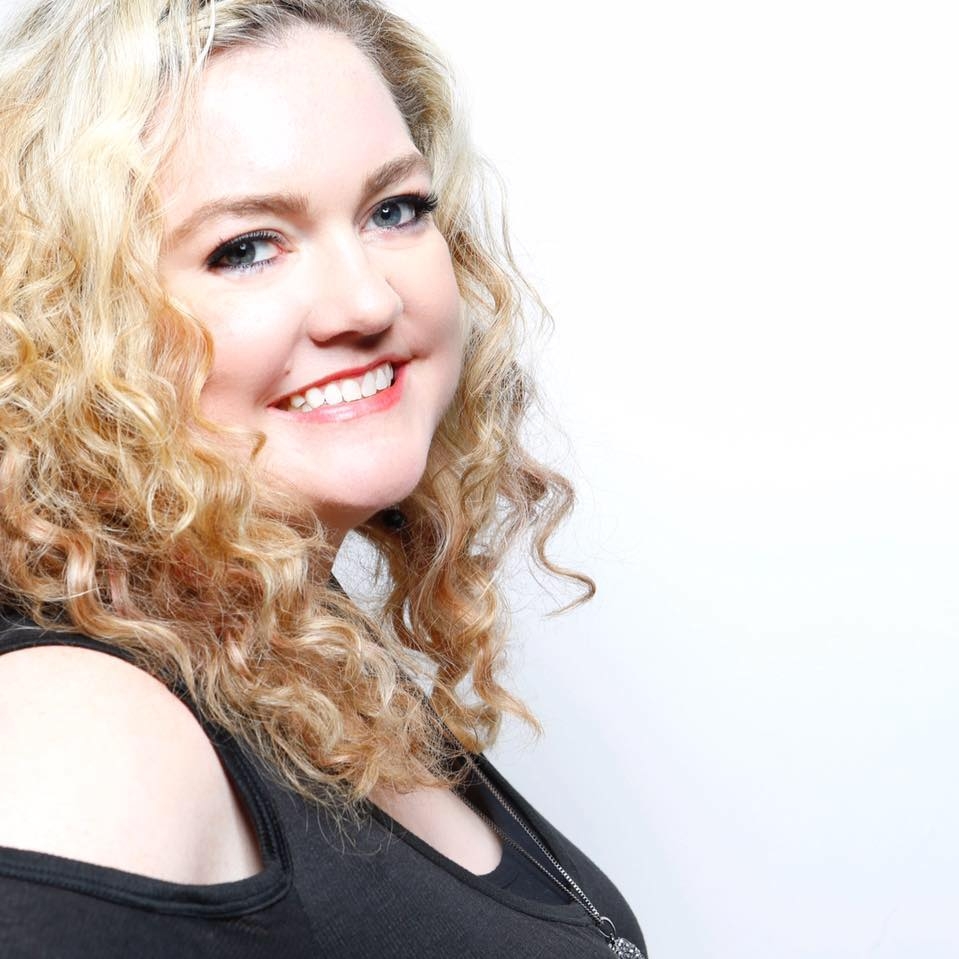 Colleen Hoover is the #1 New York Times and International bestselling author of multiple novels and novellas. She lives in Texas with her husband and their three boys. She is the founder of The Bookworm Box, a non-profit book subscription service and bookstore in Sulphur Springs, Texas.

Indigo | Slammed book
Amazon.ca | https://amzn.to/2JuKvAe
Amazon.com | https://amzn.to/2Fi4ddc
Slammed
Slammed
Fiction
Simon and Schuster
18 September 2012
Hardbook
317

Eighteen-year-old Layken struggles with holding her family together after her father dies, until she develops a relationship with her new neighbor, Will, who has a passion for poetry slams and gives her a new sense of hope.