Confess
Fiction
Thorndike Press Large Print
9 September 2015
450
Auburn Reed is determined to rebuild her shattered life and she has no room for mistakes. But when she walks into a Dallas art studio in search of a job, she doesn't expect to become deeply attracted to the studio's enigmatic artist, Owen Gentry.
For once, Auburn takes a chance and puts her heart in control, only to discover that Owen is hiding a huge secret. The magnitude of his past threatens to destroy everything Auburn loves most, and the only way to get her life back on track is to cut Owen out of it—but can she do it?
It's hard for me to currently pick a favourite book from Colleen Hoover. I was skeptical about Confess at first, maybe because of the title. I was afraid it would be a classical and cliché chic-lit book. But I should have known this is not Colleen's style 😉

This is the story of Auburn, who experienced a tragedy when she was 16 years old. We meet her again five years later. Her heart is broken, but she's doing her best day-to-day. And then she meets Owen while looking for a job. Owen has an art Studio where he sells his paintings once a month.
Their attraction is strong and undeniable but both are hiding secrets that could completely tear them apart.

This book was totally unexpected to me. I loved that we got to read both sides of the story, thanks to alternating chapters. We don't know the full secrets until pretty far in the book, which I appreciated. The reader does not have to ALWAYS be omniscient 😉
The artwork
In the book, the artwork plays a big role. I was so pleased that some actual art was included in the book.
The artist is Danny O'Connor and the art is breathtaking.
You can buy prints of the book's artwork on Colleen's website: right here.
About the author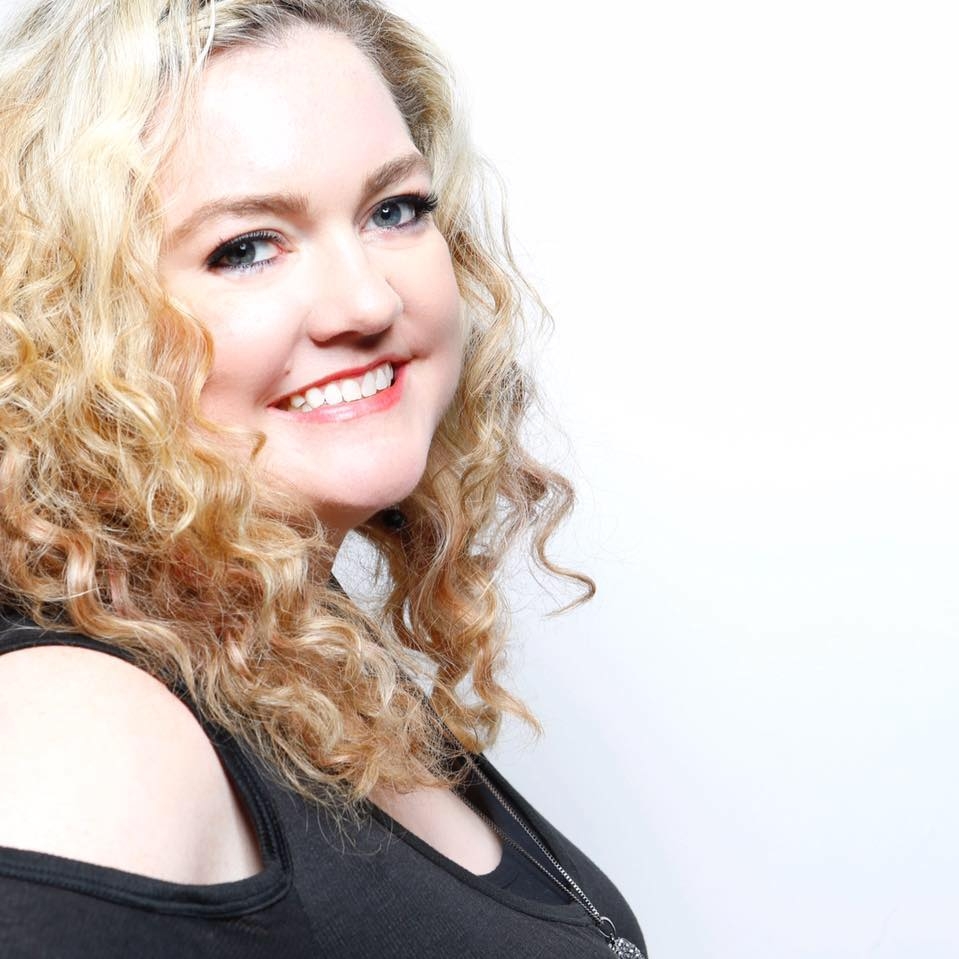 Colleen Hoover is the #1 New York Times and International bestselling author of multiple novels and novellas. She lives in Texas with her husband and their three boys. She is the founder of The Bookworm Box, a non-profit book subscription service and bookstore in Sulphur Springs, Texas.