"What you left behind" is the story of Ryden, who became a single father at 17. His girlfriend, Meg, died the day she gave birth to their daughter, Hope.
Ryden was not ready to become a Dad, but his Mom (I love her!) is very supportive and does her best to make him connect with his daughter.
Ryden dreams of becoming a professional soccer player and to attend UCLA on a soccer scholarship. Juggling being a parent, school, work and practice is a lot. We follow him as he navigates his relationship with his co-worker, the quirky Joni. She does not know anything about his situation and feels like a breath of fresh air in his shattered universe.
Ryden is in search of answers: finding his father, who he does not know. Finding diaries that maybe Meg left behind for him to find and that would explain a lot of things.
This book was heartbreaking. I felt for Ryden and his difficulties to bond with his daughter. His life took a turn he absolutely did not ask for or saw coming and it's really hard for him to accept it and to become the father he needs to be. His mother is amazing, by the way.
About the author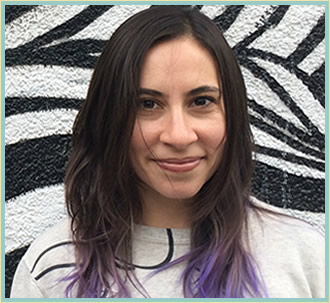 Jessica Verdi is an author of young adult novels and children's books about identity, family, acceptance, and love.
After nearly ten years in the NYC theatre world, she got an idea for a novel. That novel was an adult magical realism story, and while it will never see the light of day—nope, don't ask—it was the book that started her love affair with writing. Now she can't imagine doing anything else.
She lives in Brooklyn, NY with her partner Paul and dogs Billie and Gloria.

What You Left Behind
Juvenile Fiction
Sourcebooks Fire
1 August 2015
368

Seventeen-year-old Ryden's life was changed forever when his girlfriend discovered she was pregnant and stopped chemotherapy, and now, raising Hope with his mother's help and longing for the father he never knew, he meets smart and sexy Jodi and gains a new perspective.